Calibre Business Solutions COR Certification Alberta
Enhance your corporate image in the community and the industry with Calibre Business Solutions COR Safety Programs. We help businesses pass audits and gain COR in no time to help you bid and operate your business legally.
About Calibre Business Solutions

Calibre Business Solutions offers a wide range of safety programs for companies who want their business to gain a certificate of recognition from the Government of Alberta. This certificate will solidify your company's health and safety stand to reduce your costs by preventing mishaps in your company. We provide effective safe work practices in our safety manual that promotes workplace safety.
This Canada-made certification will effectively prove to your business partners and employees that you care for both their health and safety as well as reach the provincial legal standards. At Calibre Business Solutions, we don't just give you the certificate you need, but we also let you reap its immense benefits.
Whether you want a National Construction Safety Officer (NSCO) to run your projects or solely need a code of practice developed for your company, our COR Health & Safety Programs can help. Our programs are competitively priced and transparent to give you only the best health and safety services that your company needs.
To know more here are some "Things to Know about Health and Safety Programs".
Calibre Business Solutions believe in old fashion values in building and earning one's trust by providing high-quality and dependable Health and Safety Services rather than utterly expecting it. We always do our job with utmost dedication to reflect our passion throughout our staff and service results.
We highly value quality and transparency, and most of all, we highly appreciate our customers and strive to make them life-long clients and treat them like family members. We are your go-to partner for Cor Certification in Alberta
At Calibre Business Solutions Inc., we will only give you the advice and service you and your company need. We don't do overselling to make more profits as most do. We will equitably advise you on what Health and Safety service you need and what you should focus on in terms of health and safety for your company.
With Us, you can promise that all our conversations will be aboveboard, and any dispatched advice will only be for you and no one else. We strictly adhere to our core values and goals to grow with our clients and serve them the best that we can.
Let us serve you with all integrity and work with you thoroughly along the path of wellness, safety, and prosperity.
Blake Cowan
CEO, Calibre Business Solutions Inc.
Why Vie for a Certificate of Recognition?
Having a COR for your business is an essential step to getting acknowledged by the industries in Canada. Most projects in the country require a Certificate Of Recognition for Health and Safety before you can bid for a project. Holding a COR will help you and your company in many ways as you will have a safety manual that you can look for the implementation of workplace safety.
We also have our COR SECOR program which is ideal for small businesses. With our COR SECOR program, we can develop and maintain your Health and Safety management system with our efficient safety manual and safe work practices.
If you're looking for a Safety Company or Safety Consultant to manage your company's health and safety concerns, you may contact us at 780-832-5158.
COR is more than a certificate and a bidding tactic; it's a business strategy. With the certificate of recognition in your hands, your company will be recognized by industries throughout Canada for following the national standard for workplace safety practices. We will give a safety manual that will get implemented throughout the operation of your company.
Your company will likewise be known as a participating and promoting partner for Health and Safety excellence, which will help your company be known as a trusted business partner or service provider for SMBs.
With Calibre Business Solutions, you will have the guarantee of having a health and safety management system in place to pass the audit and get your very own certificate of recognition.
For efficient, safe work practices and safety manuals for your company, Calibre Business Solutions Inc. provides various COR Certification Programs that have commended safe work practices and a safety manual for exceptional health and safety implementation.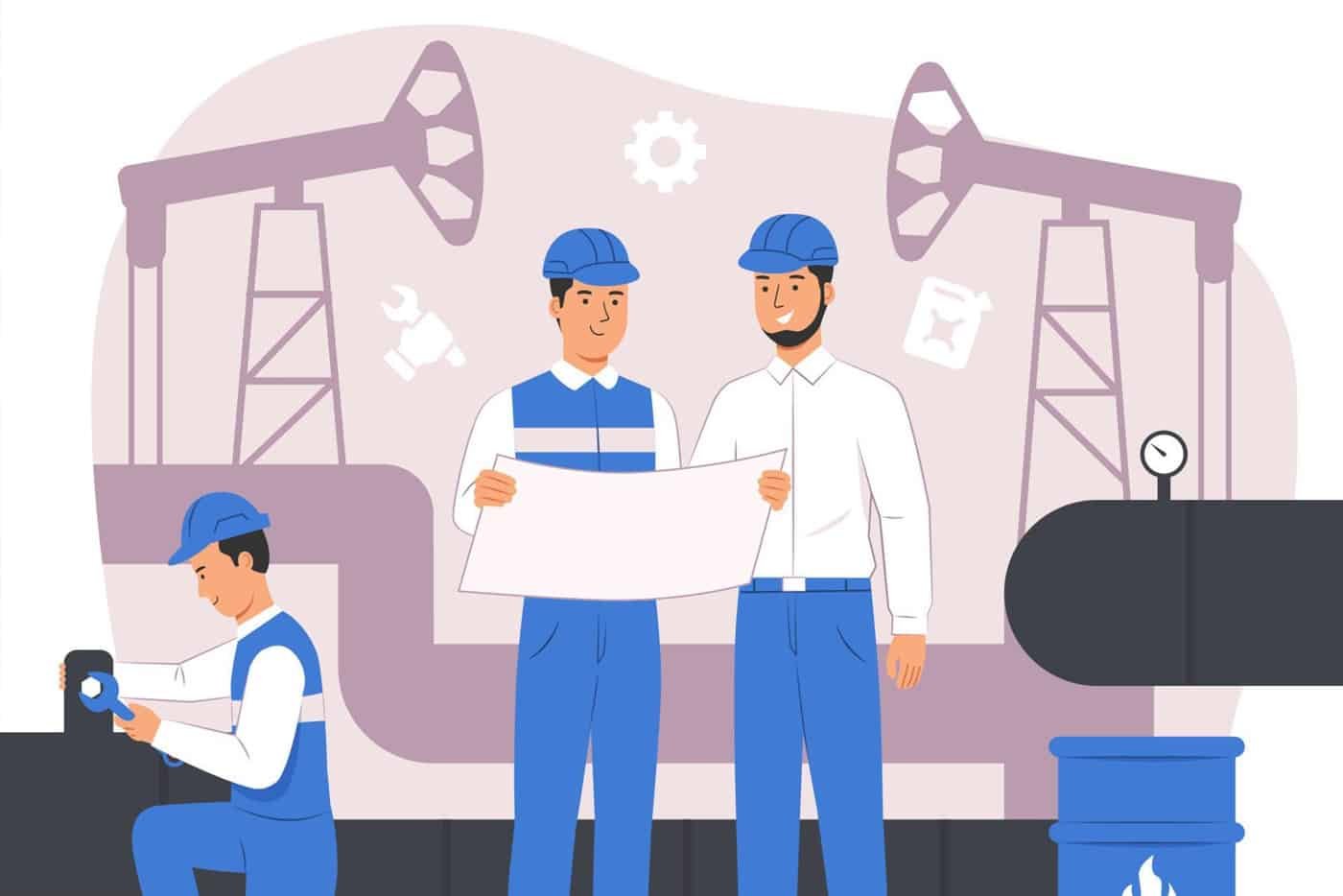 Bid for Government Projects and Other Bigger Projects
With COR in your possession, you can bid for government projects and other large contracts, for which the certificate of recognition is a pre-requisite. This certificate can be beneficial for your business as it is the key to unlocking large and lucrative deals for your company.
Nonetheless, if you want to start small and test if the COR program is for you, try out SECOR and see its positive impact on your company and then decide if you want to proceed with the COR certification program. You will also have a safety manual as the basis to implement your company's health and safety program.
Whether you want to bid for lucrative deals or want to test out the effectiveness of having a health and safety program running in your company, our COR and SECOR safety program is available for you.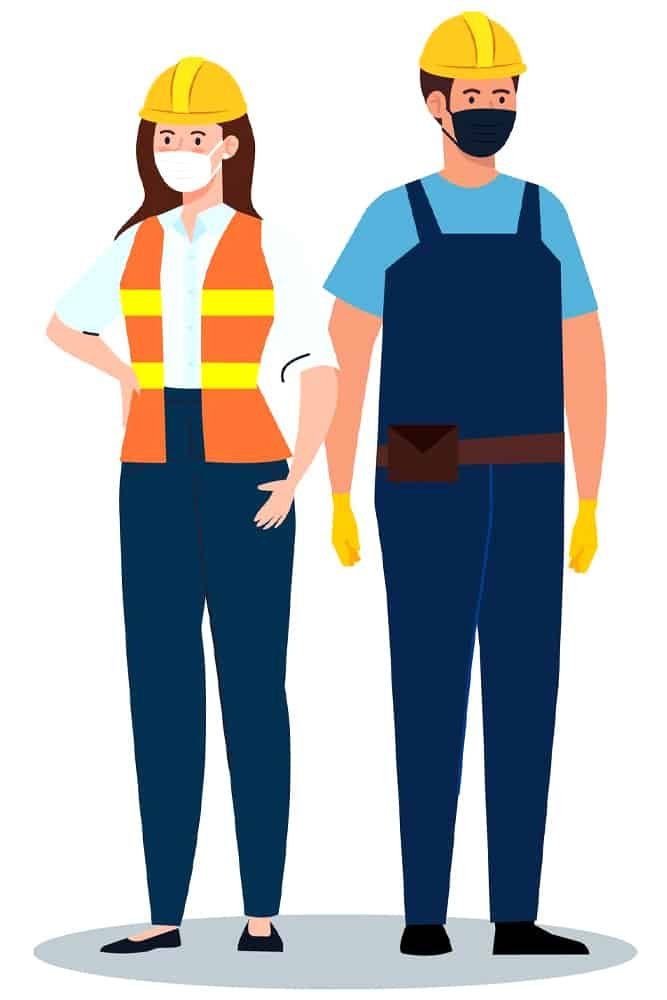 COR certification is a marketing prestige that creates a positive and influential image among your customers, the industry you are in, and the authorities. By meeting the national standards, your stakeholders' trust will increase and bring positive brand recognition to your organization. With this, COR will provide you with the essential competitive edge necessary for the bidding process.
Getting a  Cor certification in Alberta isn't just a one-man's job. All your employees are part of having a COR for your company. It requires everyone's participation which leads to achievements and enhances the productivity and efficiency of your workers.
If your company has fewer employees, you can start with our SECOR Safety program. It's ideal for companies that have a lesser number of workers. Nonetheless, you can always opt for the COR Safety program if you intend to bid for larger projects.
Reduces the Risks of Workplace Mishaps
Risk management is the main focus of COR. The certification requires strict adherence to compliance standards that are process-driven as it is. It means that it will entail a thorough creation, completion, updates, and maintenance of safety-related documentation that helps your staff plan and prevent accidents and incidents in the workplace.
With us, we can help you put your health and safety management system in place to reduce the chances of projects getting delayed due to any incidents that can cause company loss. Avoid this at any cost by hiring a trusted safety certifying partner like Calibre Business Solutions Inc.