Cor Safety Programs: Elevate Your Workplace Safety Standards!
Explore the Importance of COR Certification for your Business's Safety and Growth!
An Introduction to Cor Programs!
Welcome to Calibre Business Solutions Ltd., your trusted partner in the world of workplace safety and COR certification. We understand that navigating the vast sea of information on the internet in search of the perfect COR (Certificate of Recognition) program can be a daunting task.
Many of the programs available online are designed as one-size-fits-all solutions, often falling short in meeting the specific needs of your company. They may come with generic manuals that include unnecessary elements while lacking crucial components like formal Hazard Identifications (Hazard IDs) tailored to your unique job sites. It's worth noting that COR programs can vary in scope, with some provinces requiring them for companies with more than 10 employees, while others allow for up to 20 employees.
Additionally, the certification process involves hiring an external auditor, which can incur costs ranging from 2500 to 10,000 dollars, depending on the size and complexity of your operations. We recognize the challenges you face as business leaders committed to safety, and in this article, we will delve deep into the world of COR certification, addressing these pain points and providing ideal solutions to help you navigate this crucial aspect of your business seamlessly. Let's embark on this journey together towards a safer and more compliant workplace.
Benefits of Cor Programs
Are you ready to take your workplace safety to the next level? Look no further than COR Safety Programs! At Calibre Business Solutions Ltd., we understand the paramount importance of keeping your employees safe while achieving your business goals. That's why we're excited to share the key benefits of implementing COR Safety Programs:
Enhanced Workplace Safety Culture: With COR Safety Programs, you're not just checking boxes; you're fostering a culture of safety excellence. Your team will be more aware, engaged, and committed to a safer work environment.
Reduced Accidents and Incidents: Say goodbye to costly accidents and disruptions. COR Safety Programs are designed to minimize workplace incidents, ensuring a smoother operation and saving you both time and money.
Compliance with Safety Regulations: Staying on the right side of safety regulations is crucial. Our COR Safety Programs keep you in full compliance, so you can focus on your business without worrying about fines or penalties.
Improved Employee Morale and Retention: Happy employees are productive employees. By investing in safety, you're showing your team that their well-being matters. This boosts morale, fosters loyalty, and reduces turnover.
Eligibility for Lucrative Contracts and Projects: Many clients require contractors to have COR Safety Programs in place. By having this certification, you unlock opportunities for high-value contracts and projects that can drive your business forward.
But that's not all! Most COR programs come with a built-in Modified Work Program, which is a game-changer in injury prevention. Here's why it matters:
Reduced Injury Frequency Rate: Our Modified Work Program ensures that injured workers can stay on the job by performing modified duties. This not only accelerates their recovery but also lowers the company's injury frequency rate.
Critical for Prime Contractors: Many prime contractors have strict ceilings on injury frequency rates, typically set at 5%. Just one injury can push you over that limit, jeopardizing your ability to secure contracts. Our Modified Work Program can be your saving grace.
At Calibre Business Solutions Ltd., we're committed to helping businesses like yours thrive while prioritizing safety. Let us empower you with COR Safety Programs, ensuring a safer, more successful future. Contact us today to get started and discuss the keywords you'd like us to target in your content. Your journey to safety excellence begins here!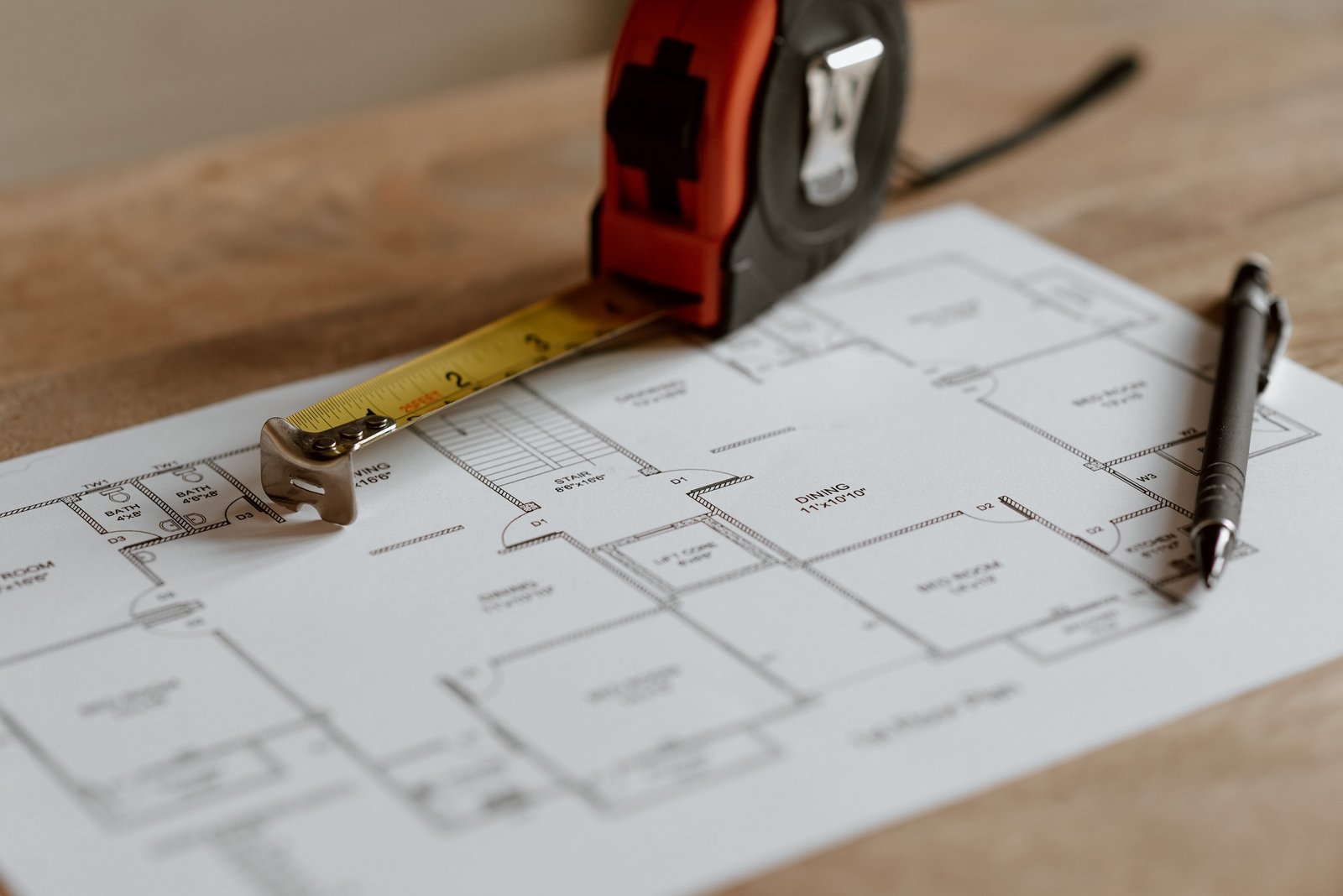 Program Features!
Elevate Your Safety with Our COR Safety Programs! 
Ready to boost your safety standards? At Calibre Business Solutions Ltd., we introduce our top-tier COR Safety Programs, setting new industry standards. Safety is paramount, and our programs are designed to exceed expectations in today's competitive landscape.
Comprehensive Safety Assessments: Our programs start with deep safety assessments, leaving no stone unturned. We identify industry-specific hazards and risks, ensuring comprehensive safety measures.
Tailored Safety Policies and Procedures: We craft customized policies and procedures that align with your goals and compliance needs, no generic solutions here.
Employee Training and Awareness Programs: Our meticulously designed training empowers your team with safety knowledge and skills, reducing incidents and boosting productivity.
Incident Reporting and Investigation Protocols: We provide detailed guidelines for incident reporting and investigation, ensuring quick response and effective resolution.
Ongoing Safety Monitoring and Improvement: Our programs keep safety standards rising with ongoing monitoring and improvement.
Embrace the Digital Revolution: Transition seamlessly to digital safety programs as technology evolves.
In a world with ever-changing safety regulations and fierce competition, our COR Safety Programs offer affordable, tailored solutions. Elevate your safety with Calibre Business Solutions Ltd. Contact us today to start your safety journey!
Cor Implementation Process
Are you looking to implement COR Safety Programs for your business? You're in the right place! At Calibre Business Solutions Ltd., we've crafted a step-by-step implementation process that ensures your safety program is tailored to your unique needs and industry. Let's dive into the details of how we can help you achieve top-notch safety compliance.
Step 1: Initial Consultation and Assessment
First things first, we sit down with you for an in-depth consultation. We want to understand your business, its specific needs, and your safety goals. During this phase, we gather information about the number of jobs, their nature, and get an organizational chart.
Step 2: Customization of the Program
With a clear picture of your operations, we customize the COR Safety Program to fit seamlessly into your industry and meet your specific requirements. No two businesses are the same, so your safety program shouldn't be either.
Step 3: Training and Onboarding
We believe in the power of knowledge. Our experts identify training needs for each position within your organization. Then, we develop a comprehensive employee orientation program to ensure everyone is well-prepared to prioritize safety.
Step 4: Policies and Protocols
Safety isn't just a buzzword; it's a way of doing business. We work with you to develop all the necessary policies and protocols. We then compile them into a comprehensive health and safety manual, providing your team with clear guidelines to follow.
Step 5: Formal Hazard Identification
Safety begins with identifying potential hazards. We formalize hazard identifications and create a handbook for each foreman, equipping them with the essential information they need on the job site.
Step 6: Training and Implementation
We don't just hand you a manual and leave. We teach your team how to conduct inspections and input data into a corrective action log. This hands-on approach ensures that everyone knows how to contribute to safety effectively.
Step 7: Continuous Improvement
Safety is an ongoing commitment. We review hazard identifications regularly to determine if additional training is needed. We also conduct mock audits to gauge compliance levels and make necessary adjustments to bring compliance closer to 100%.
Step 8: External Audit Readiness
Now, here's a crucial point. We know that some companies call for an external audit prematurely, resulting in costly mistakes. We ensure that your company is not only ready for an audit but also poised to pass it with flying colors. Our expertise in this area will save you time and resources.
Client Success Stories
Christmas Miracle for Cross-Border Employment!
Imagine the holiday season, a client from the US eager to work for a Canadian company, but there's a catch – they urgently needed a Cor Certification. With time running out, Calibre Business Solutions Ltd. stepped in.
Challenge: Tight deadline, complex certification, and the holiday season.
Solution: Our dedicated team worked through the Christmas holidays to secure a temporary certification just in time for the New Year. The client's dream job in Canada became a reality.
Navigating ISNetworld and Cor Certification
In the competitive construction industry, landing a job often requires COR and ISNetworld certification. Our client faced this challenge but didn't have these certifications.
Challenge: Prime contractor demands COR and ISNetworld certification.
Solution: We communicated our safety commitment to the prime contractor, outlined a clear plan, and assured them of exceeding safety standards. Our client started work while we handled certification in the background.
Outcome: Our client successfully completed both certifications, securing their current project and future opportunities.
Transforming Struggling COR Certification
For a frustrated construction business owner, years of failed attempts at COR certification had eroded trust in safety consultants.
Challenge: Previous consultants left incomplete paperwork and distrust.
Solution: We rebuilt trust through commitment and a different approach. We streamlined paperwork, provided coaching, and empowered the client to manage the COR certification independently.
Outcome: Within months, the client's certification process was efficient and well-organized. They now excel in safety management, and we remain their trusted partner.
These success stories illustrate our commitment, expertise, and transformative impact in the world of safety certification.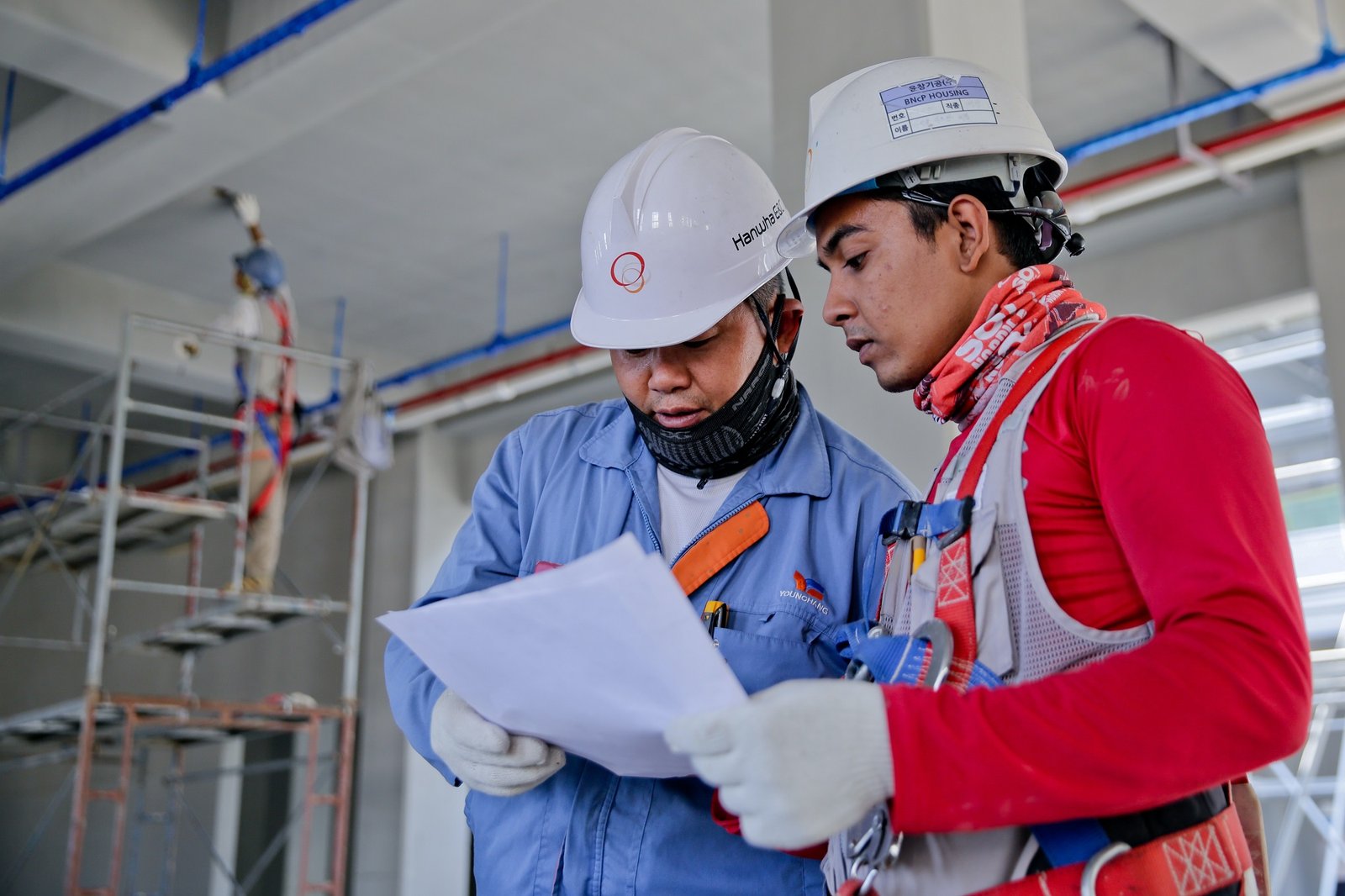 Why Choose Calibre For Cor Safety Programs
When it comes to safety consulting, choose Calibre Business Solutions Inc. We're your trusted partner for balancing growth with unwavering safety standards.
Our cost-effective solutions, expert team, and commitment to compliance make us the top choice for businesses like yours. We create digital safety programs, assist with isnetworld certification, and design programs for injured workers. Join us for a safer, brighter future.
Start Your Cor Certification Today
Elevate Safety with Calibre Business Solutions Ltd! 
Struggling with safety compliance and business growth? We're your trusted partners for COR Safety Programs.
Why Us? 
Expertise: 15 years of experience, specializing in COR Safety Programs.
All-in-One: Comprehensive safety solutions for your unique needs.
Proven Results: We've helped businesses exceed safety standards.
 Tailored Service: Cost-effective, customized solutions.
Act Now! 
Partner with us for hassle-free safety compliance. Contact Calibre Business Solutions Ltd. today for safer, prosperous business growth!